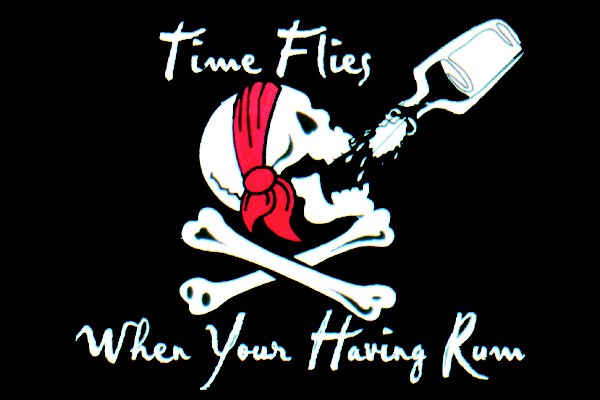 Aye, so it does. We've only three weeks afore the next sailin', and we've no captains. The HMS
Elitist Bastard
needs enterprisin' elitists to helm her. Should ye be interested, email Admiral Dana at
mailto:%20elitistbastardscarnival@gmail.com
with yer name, yer blog, and the month ye want to take the wheel. Make sure ye include a second choice just in case ye missed the boat. Dates we leave port are below:

March 28th

April 25th

May 30th (our Anniversary!)

June 27th

July 25th

August 29th

September 26th

October 31st

November 28th

December 26th
See ye at the helm, my future captains!